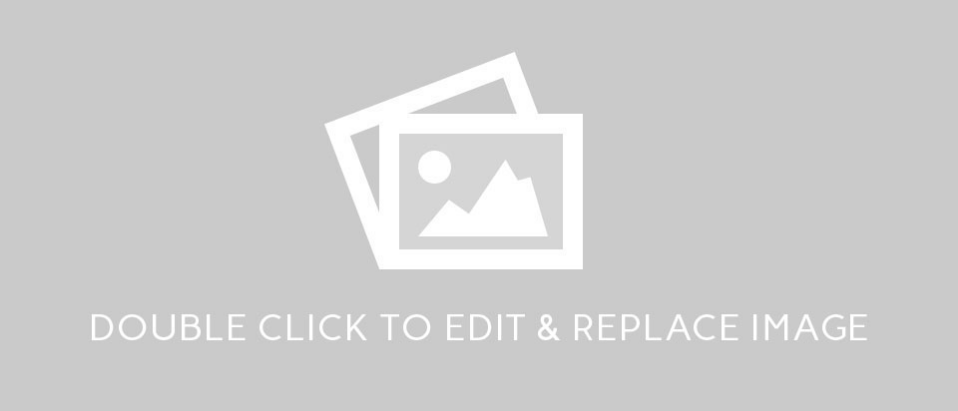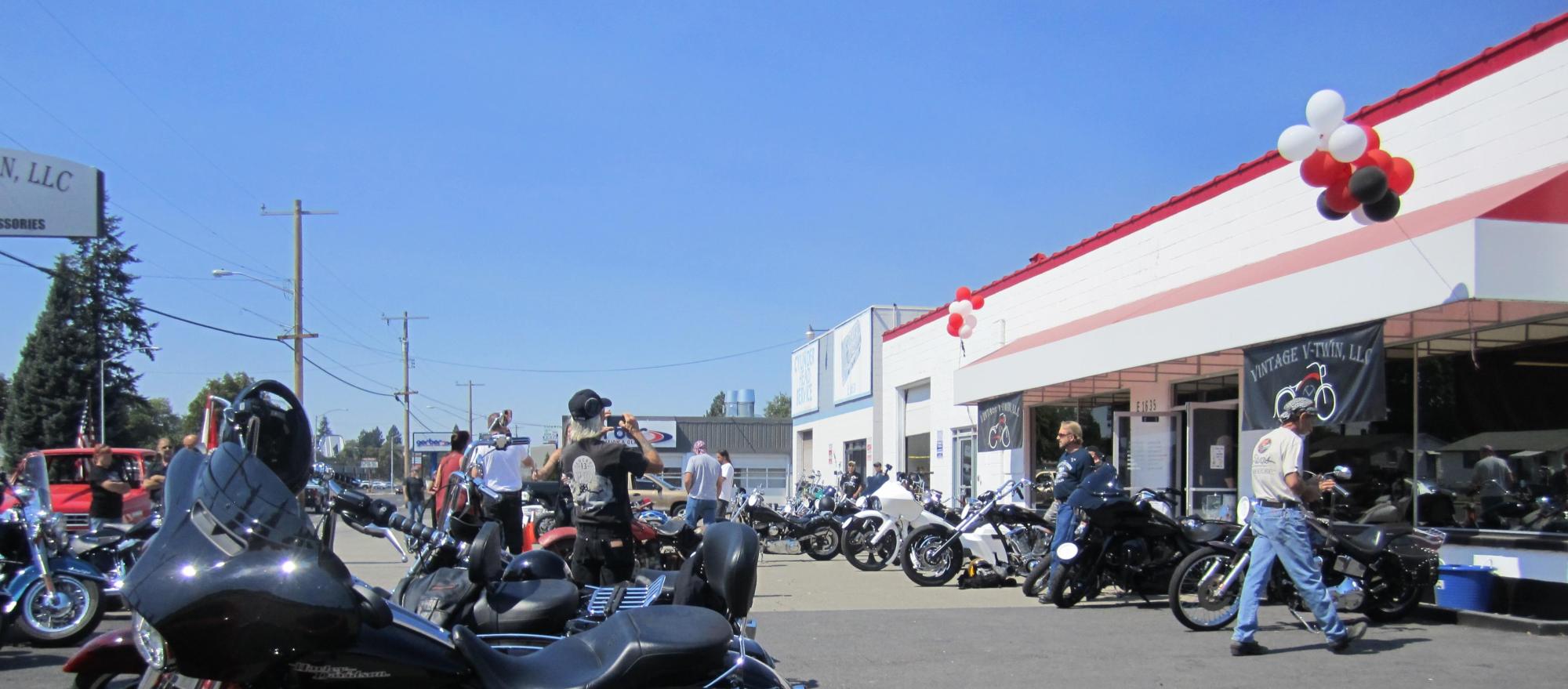 Welcome to Vintage V-Twin, LLC

We have been serving the Spokane (and beyond) riding community for years.


We service and repair Harley Davidson™ motorcycles (and other machines like Indian, Big Dog, Custom Builds) from 1936 to current year.

Don't be fooled by our name and yes, we work on late model motorcycles!!

Family owned and rider operated!

Friendly, honest, and knowledgeable staff.

K Services, Oil Changes, Tall Bars, Gear Drive Cams electrical repair, and much more


Motor Rebuilds, Transmission Rebuilds, Carb Rebuilds.

Insurance Estimates

Restoration specialists.

Appraisals

We sell aftermarket parts, and have access to OEM parts. Be sure to check out our vendor list.

We have received Spokane's Best Motorcycle Shop for multiple years in a row.

We proudly offer Veteran's and first responder discounts on our labor.

Haven't been here yet? Ask a friend and they will tell you that there is NO other place to take your ride to!

WE DO NOT WORK ON METRIC MOTORCYCLES!! IF YOUR BIKE DID NOT COME FROM WISCONSIN, CHANCES ARE WE DO NOT WORK ON IT!!